Developing NGSS-aligned 3-Dimensional Learning Assessment Workshop
March 12, 2020

-

March 14, 2020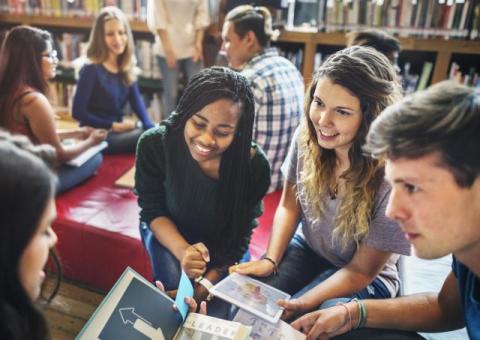 UPDATE: THIS EVENT IS CANCELLED.
Join CREATE for STEM at MSU during this three-day workshop to build capacity in lead science teachers, science teacher facilitators and science district leaders to design and develop assessment tasks that align with NGSS.
You will learn how to:
Build capacity to create, evaluate and use classroom-based informative assessment aligned to NGSS for secondary science classrooms.
Develop a professional learning community for all participants who are middle and high school teachers, including state leaders in science education and assessment.
Use a systematic research-based approach (NGSA process) for developing NGSS-aligned 3-dimensional learning assessments.
Create, share and evaluate assessment tasks based on the NGSA process.
Develop the capability to modify existing assessment tasks to determine if they align with NGSS 3-dimensional learning.
Workshop Highlights:
Keynote by Jim Pellegrino, an internationally renowned expert on assessment
Networking with colleagues and researchers to design NGSS-aligned assessments
Assessment tasks developed at the workshop will be available for public use by posting on the CREATE (NGSA) website, with authors' names
Learn more about the workshop, including schedule and lodging information on CREATE for STEM's website.
If you have additional questions, email Namsoo Shin (namsooshin@msu.edu).
Related Events