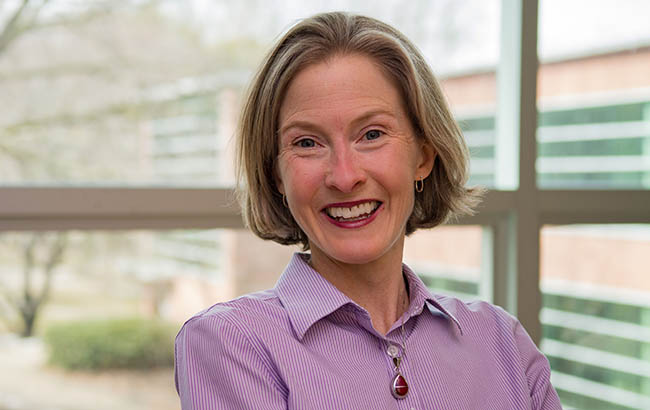 Andrea Ray Alessio joined the MSU College of Education as coordinator for alumni relations and outreach in November 2018.
"I am proud to serve in a college so committed to diversity, issues of social justice and global programming," she said.
Ray Alessio has a varied career in education, organization and community relations. She has three master's degrees—secondary education (Notre Dame), theology (Seattle University) and public affairs with a focus in nonprofit administration (University of Washington). She also has in-classroom experience as a high school teacher.
Best described as a lifelong learner, Ray Alessio says: "I have a deep respect for the practice of education. With my background in education, I knew how strong MSU's College of Education is in shaping education discourse, policy and practice in the regional and national spheres."
Ray Alessio is working to support and amplify the work of the college's Alumni Board. She is also interested in hearing directly from alumni, whether it be accomplishments, questions or suggestions on how the college can continue to engage with alumni in meaningful ways.
CONTACT