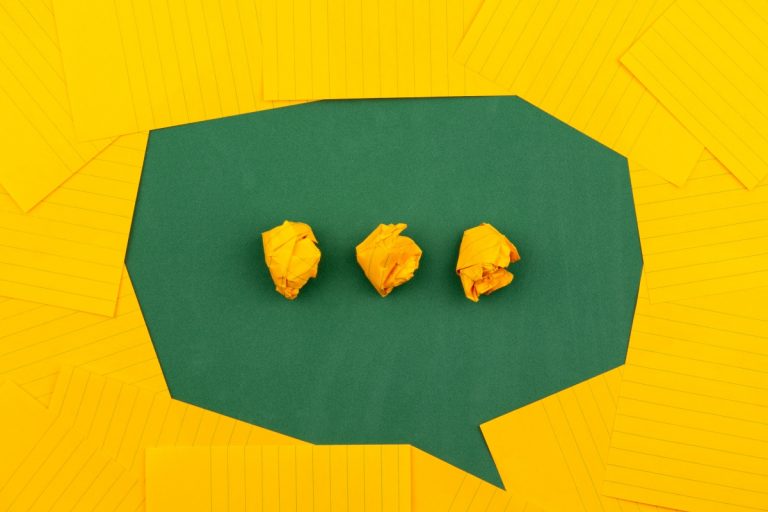 Recent global events have challenged working professionals to quickly adapt to virtual productivity. PreK-12 educators are no exception. Although virtual teaching and learning is not a new concept, pivoting into virtual teaching and learning with little notice and preparation is challenging. In this post, we present several considerations and strategies for online assessment in teaching and learning as well as some helpful resources for making a smoother transition to becoming a virtual educator during this unusual time.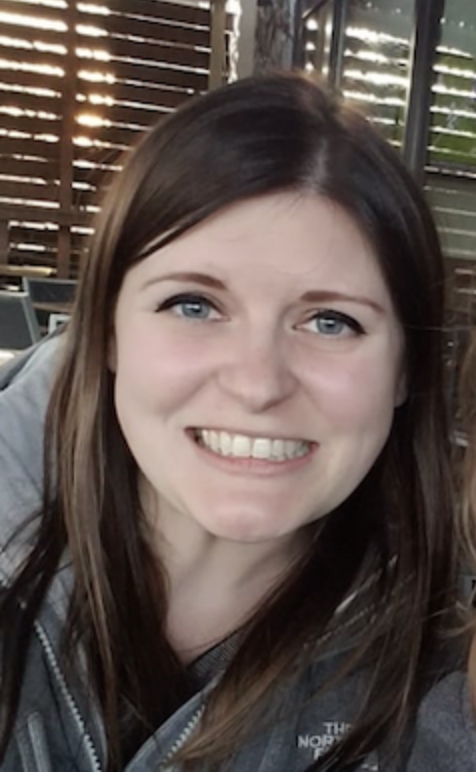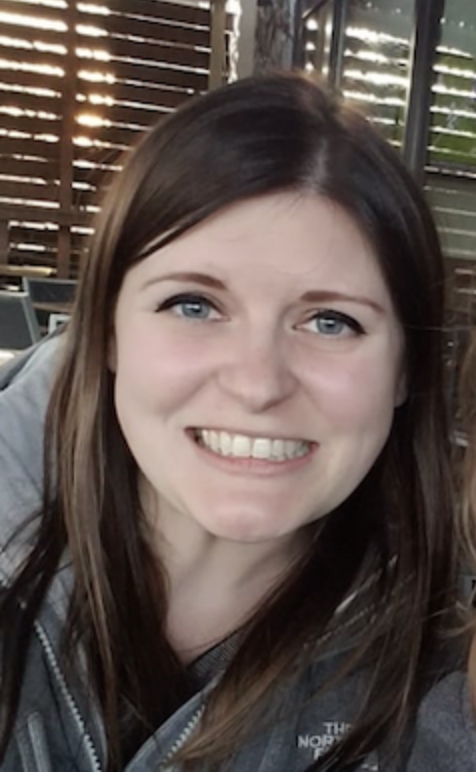 Seven weeks of distance learning later – and I am exhausted. All schools in Ho Chi Minh City, Vietnam were closed mid-February shortly following school closures in China and Taiwan. Initially, I felt that these were really strong precautions considering that there were just over 30 cases of COVID-19 in Vietnam by the end of the month…
At first, there was an air of excitement at the opportunity to work from home in our pajamas. Waking up to a later alarm and never leaving the couch felt like a luxury. However, as restaurants, shops, pubs, and parks began to close, and tighter restrictions prevented us from leaving our apartments, the fun of staying home quickly wore off. By week two, our whole school community felt the group sigh of "How much longer will we have to do this?" As we now enter our fourth week of online learning, and our second week of lockdown, maintaining positive morale has been one of our biggest challenges.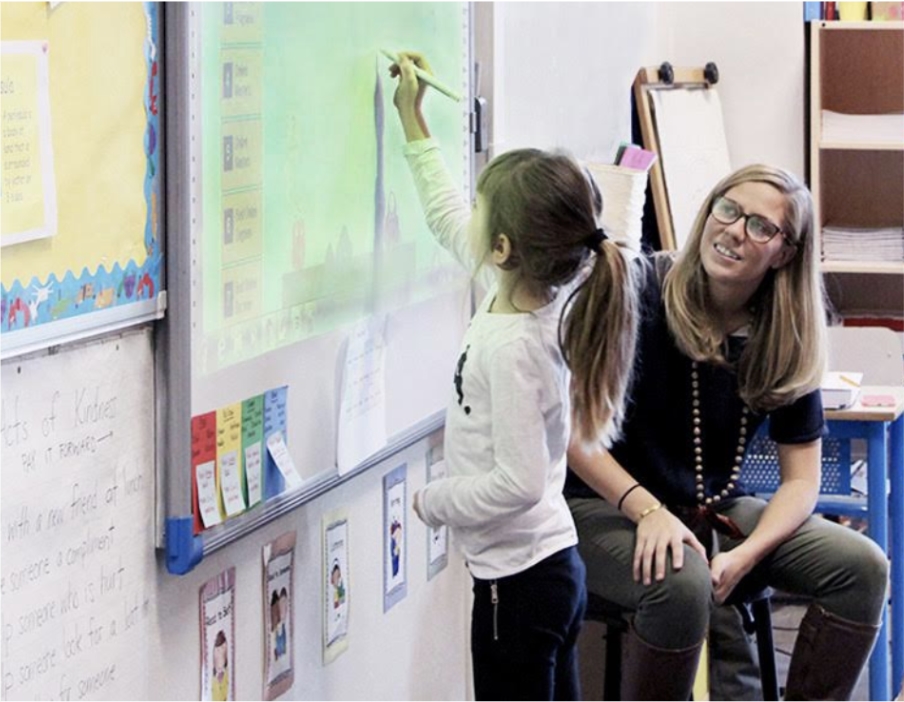 As I sit here in the fourth week of distance learning and the second week of lockdown, it feels as though the world has turned upside down. Europe has now become the epicenter of the coronavirus, with Milan right at its center. Our region of Italy, Lombardy, got hit hard and fast in the early weeks of this pandemic, and suddenly we have become the focus of the news around the world.
Distance learning means I'm set up with my phone dangling from the kitchen chandelier as I produce a math video for my preschoolers who have been learning at home for six weeks. As a teacher in China, we were the first affected by recent events—occurring during our 3-week Chinese New Year vacation with staff and students scattered around the globe.
In this first post of our series, we would like to start with an essential topic: teacher well-being during the transition to a new and different routine, under the pressure of the current circumstances. The world is not the same as it was a month ago, a week ago, even yesterday. We are not public health officials, but we do spend our professional lives steeped in the world of online and distance teaching and learning.